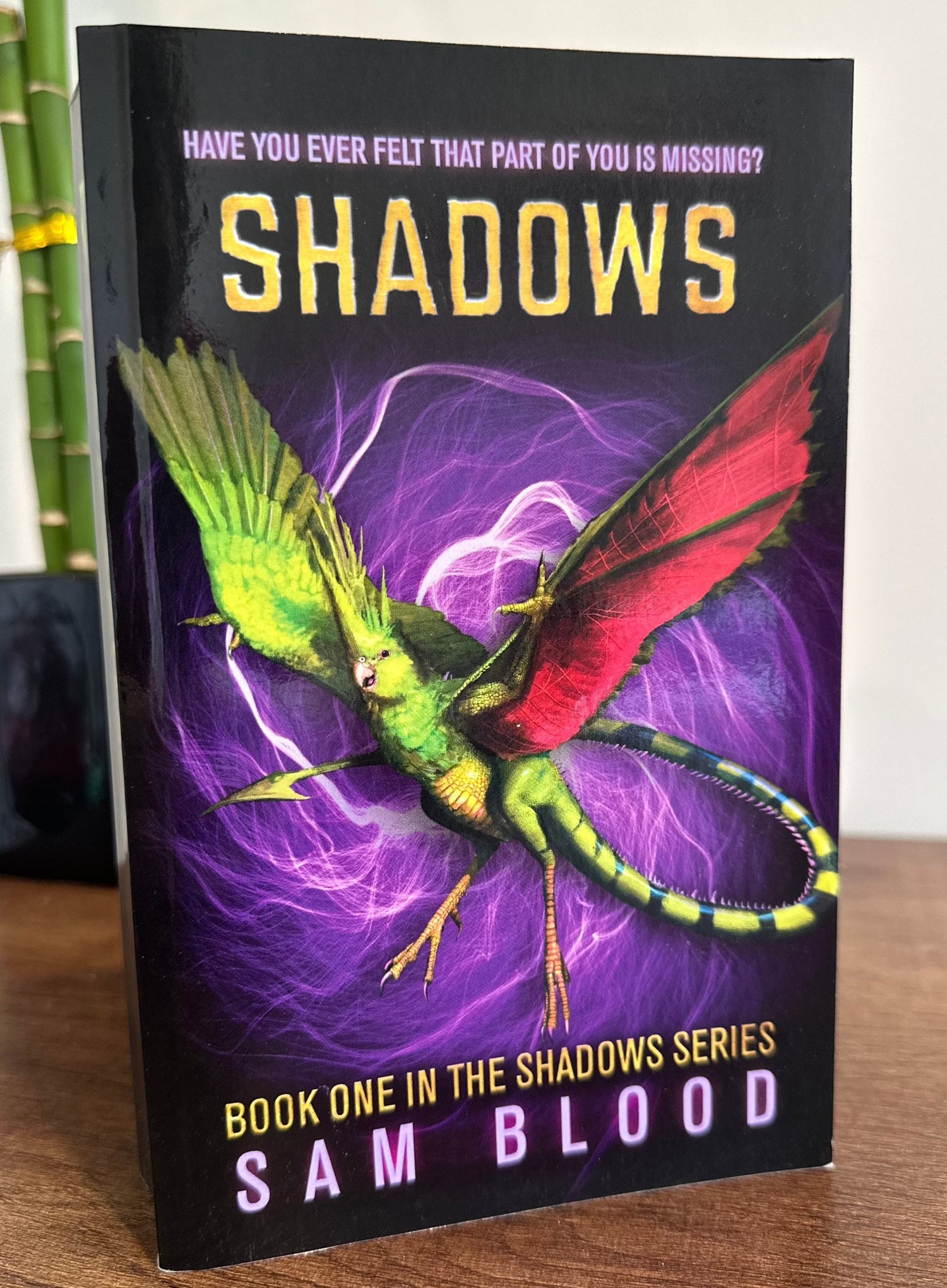 Shadows (Book One in the Shadows Series)
Have you ever felt that part of you is missing?
Lonely gamer Griffin is haunted by nightmares of a monster that took his mother. When he is transported to a world of magical creatures called Shadows, everything he knows is turned upside down.

Griffin is rescued by an eccentric dragon-parrot named Cirrus and they instantly sense a connection to each other- a secret locked in their pasts that could change both of their worlds... forever.

The unlikely pair are forced to flee, pursued by an Empire that views any relationship between human and Shadow as a dangerous sickness.Hunted through floating cities and forests of giant proportions, Griffin and Cirrus must discover the truth about their connection before they are locked away for 'treatment', abandoned to a terrifying fate.
GET YOUR COPY NOW
BEST-SELLER: THE SHADOWS SERIES
When lonely gamer Griffin is sucked into a parallel world and meets an irascible dragon-parrot called Cirrus, it is the start of a series of events that will change both worlds forever.
HOW IT STARTED.... AND HOW IT'S GOING
I grew up in Auckland, New Zealand. When I was nine years old, I started telling bedtime stories to my Godsister about creatures from another world called Shadows. Every one in our world had a Shadow of their own a world away, a counterpart they had been missing all along.

Now there are six novels in the completed Shadows Series with a new four book series on the way. The books have been loved by readers all over the world. I've run school talks, writing workshops and book launches where attendees have gotten to draw what their own Shadows would look like!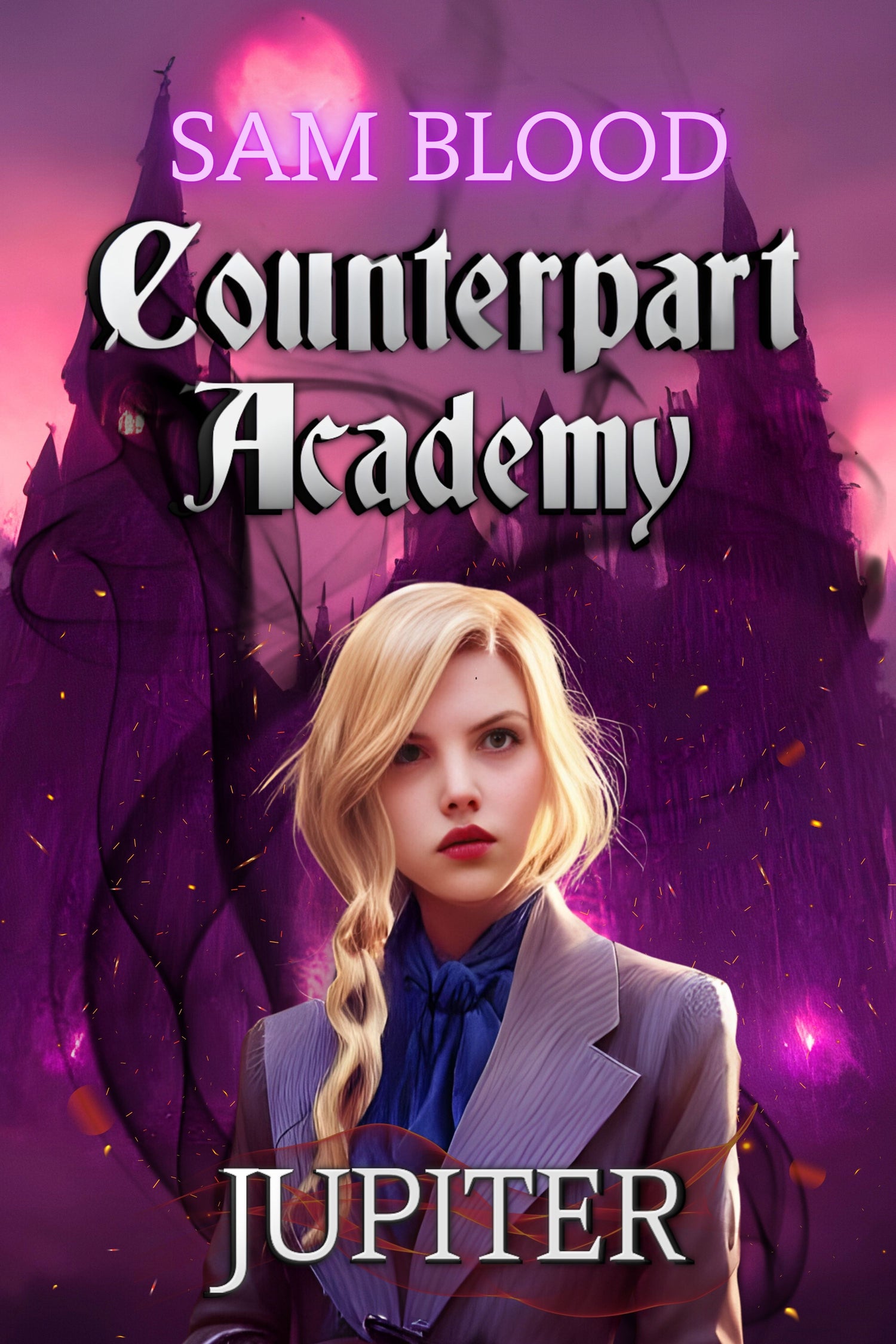 Sign-up below to download my Free Novella, 'JUPITER.' It's a perfect lead-in to the Counterpart Academy series.
If you haven't joined my Mail Squad yet, it would be really cool to hang out more and chat to you about all of my books. Be the first to hear of Updates, Behind-the-Scenes Content and Exclusive Free Stories!
Send me my Free Book!